We are so happy to be supporting German political fire cracker, Christine Anderson, coming to Vancouver on Nov 26th, along w/ Eva Vlaardingerbroek & we have a very special opportunity to offer a free ticket to anyone that would like to donate an auction item to help raise funds for this teams expenses.
In appreciation for donation, you'll receive 1 free general ticket (value $60), your company logo will be shared on Christine's website & your item will be displayed at the event for all to see & bid on.
Please contact Danielle Pistilli or Alicia Johnson to organize donation/ticket swap.
Or purchase tickets at
www.trinityproductions.ca
Free tickets are also being given to a select few who wish to volunteer at this event. Contact Danielle to see what help is needed.
Location will be in Coquitlam area & will be announced aprox 48 hours before event.
See you there!
https://www.facebook.com/100041307523796/posts/pfbid02Xca9ye89RHk86sW6Xkakux7MTKXyKumbMZvuzwzY1E9vbp9bWzNSshsYvTT2YBCyl/?mibextid=38OzT7
We are so happy to be supporting German political fire cracker, Christine Anderson, coming to Vancouver on Nov 26th, along w/ Eva Vlaardingerbroek & we have a very special opportunity to offer a free ticket to anyone that would like to donate an auction item to help raise funds for this teams expenses. In appreciation for donation, you'll receive 1 free general ticket (value $60), your company logo will be shared on Christine's website & your item will be displayed at the event for all to see & bid on. Please contact Danielle Pistilli or Alicia Johnson to organize donation/ticket swap. Or purchase tickets at www.trinityproductions.ca Free tickets are also being given to a select few who wish to volunteer at this event. Contact Danielle to see what help is needed. Location will be in Coquitlam area & will be announced aprox 48 hours before event. See you there! https://www.facebook.com/100041307523796/posts/pfbid02Xca9ye89RHk86sW6Xkakux7MTKXyKumbMZvuzwzY1E9vbp9bWzNSshsYvTT2YBCyl/?mibextid=38OzT7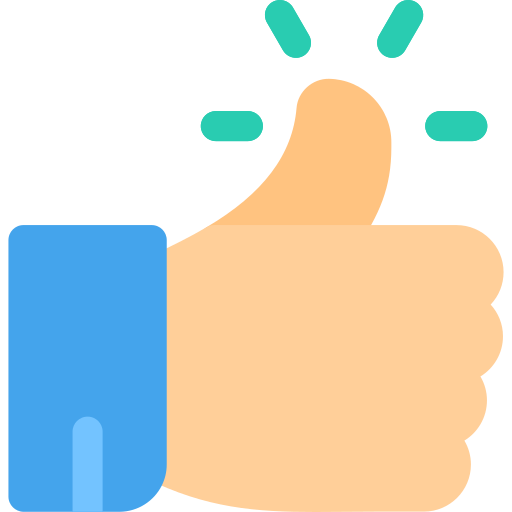 1
0 Comments
0 Shares
142 Views