OFFICIAL
CONVOY 4 FREEDOM 2023
DATES BELOW
Team Canada Unity - Convoy for Freedom - Operation
#BearHugCanada
is busy planning for our 2ND Annual Nationwide Team Canada Unity - Convoy For Freedom 2023
#BearHugCanada
UNITY-FEST for our Kids of all ages.
Date: Western Canada Convoy Launching out of BC FEB 11/12 Arriving in Ottawa Friday, February 17th
Date: East Coast Convoy Launching on February 14/15th arriving in Ottawa on February 17th
Date: Southern Ontario Convoy Launching out of Southern Ontario on February 15th Arriving in Ottawa on February 17th.
Perfect timing for the Public Order Emergency Commission Final Report.
Plan to hold Nation Wide Operation
#BearHugCanada
"Unity Focused" events in every major city in Canada while the National Convoy for Freedom takes place.
The main theme is to openly share our stories and talk about Discrimination, and Reconciliation. We are done fighting - it is time to start putting more focus on Putting Unity into Our Communities.
Date: Main Events Nationwide with Speakers and Bouncy Castles will take place from Friday, February 17th to Monday, February 20th.
Date: Departing from Ottawa on Tuesday, February 21st the Convoy will end back in BC on Sunday, February 26th
OFFICIAL CONVOY 4 FREEDOM 2023 DATES BELOW 🐻🇨🇦❤️🇨🇦🐻 Team 🇨🇦 Canada Unity - Convoy for Freedom - Operation #BearHugCanada is busy planning for our 2ND Annual Nationwide Team Canada Unity - Convoy For Freedom 2023 #BearHugCanada UNITY-FEST for our Kids of all ages. ❤️🐻❤️ Date: Western Canada Convoy Launching out of BC FEB 11/12 Arriving in Ottawa Friday, February 17th Date: East Coast Convoy Launching on February 14/15th arriving in Ottawa on February 17th Date: Southern Ontario Convoy Launching out of Southern Ontario on February 15th Arriving in Ottawa on February 17th. Perfect timing for the Public Order Emergency Commission Final Report. Plan to hold Nation Wide Operation #BearHugCanada "Unity Focused" events in every major city in Canada while the National Convoy for Freedom takes place. The main theme is to openly share our stories and talk about Discrimination, and Reconciliation. We are done fighting - it is time to start putting more focus on Putting Unity into Our Communities. Date: Main Events Nationwide with Speakers and Bouncy Castles will take place from Friday, February 17th to Monday, February 20th. Date: Departing from Ottawa on Tuesday, February 21st the Convoy will end back in BC on Sunday, February 26th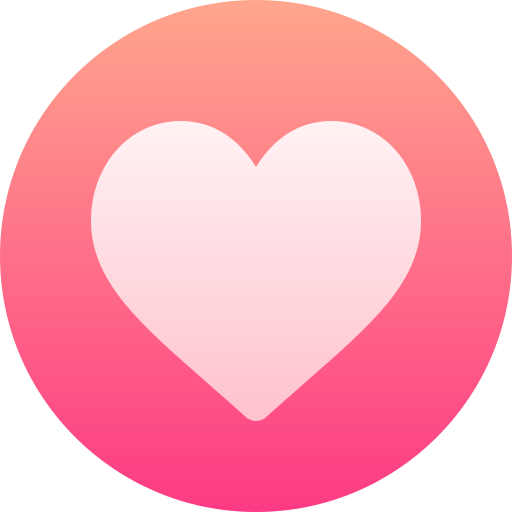 1
1 Comments
2 Shares
1111 Views